The hike
The first part of our hike took us right by Lake Neuchâtel. Some views of the lake: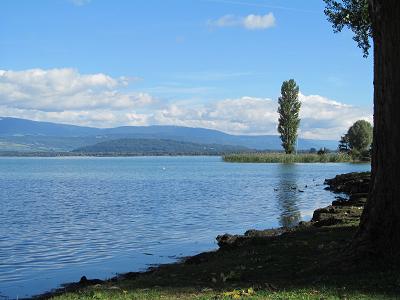 That's the city of Neuchâtel off in the distance.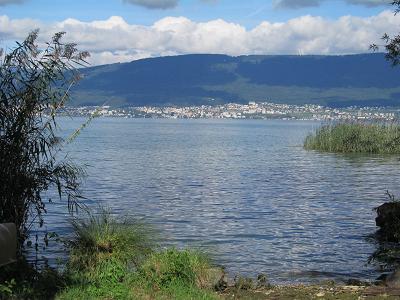 At one point, there was a fallen log heading out into the lake. Stephen took the opportunity to test his balance - successfully, I might add!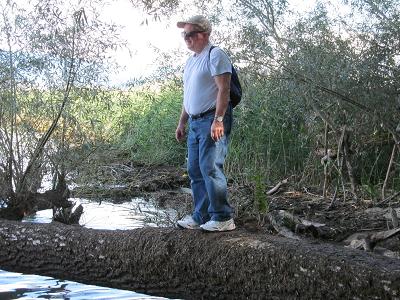 Now for some shots of the trail - mostly really easy walking.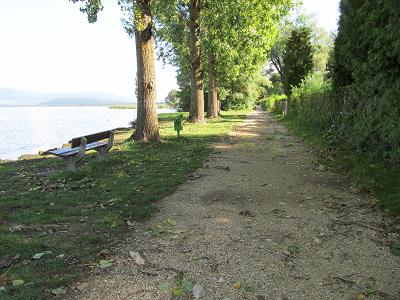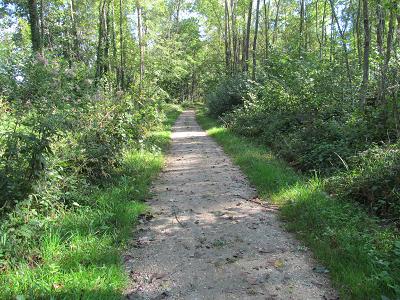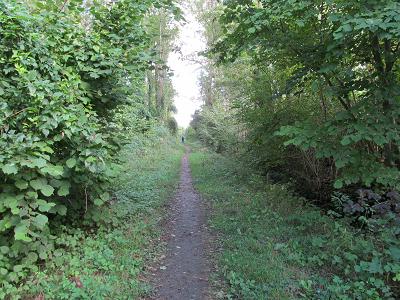 Until we got to this section, which I admit was off of the main trail - the loop that we took near the east end was a minor trail. Now it is a minor trail covered with huge piles of mud and roots that we had to bushwhack around. That is Stephen off in the distance - at this point, I'm still plodding my way alongside the mud.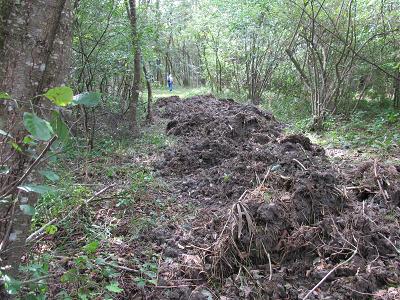 One interesting sight was Mont Vully in the distance, also touted as a destination for hikers when we took the boat ride.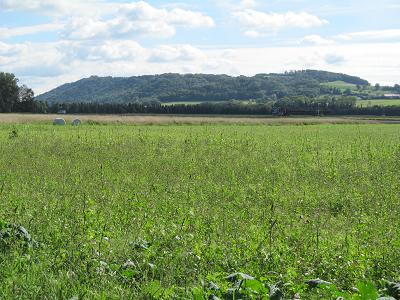 We also passed by a major campground - it looks as though people set up their sites as permanent residences, whether they live in them or not.